Nestled in the heart of Southern California, Borrego Springs is a tranquil oasis that offers a unique blend of natural beauty, affordability, and comfort. Whether you're considering a new place to call home or seeking a serene vacation destination, Borrego Springs has something special to offer. Let's explore some of the most common questions about Borrego Springs and why it might fit your needs perfectly.
Jump to a question:
What County is Borrego Springs, CA in?
Borrego Springs is located in San Diego County, California. Known for its stunning desert landscapes and clear night skies, it's part of the Anza-Borrego Desert State Park, the largest state park in California.
Where is Borrego Springs Located?
Situated approximately 85 miles northeast of San Diego, Borrego Springs is easily accessible via major highways. Its remote location offers a peaceful escape from the hustle and bustle of city life, making it an ideal destination for those seeking tranquility and natural beauty.
Where is Borrego Springs, California on a Map?
You can find Borrego Springs on the map in southeastern California. It's surrounded by the breathtaking Santa Rosa Mountains and vast desert plains, offering a unique and picturesque setting.
Borrego Springs Senior Center
The Borrego Springs Senior Center is a hub for the 55+ community, providing various activities, resources, and social opportunities. From fitness classes to art workshops, the center fosters a sense of community and engagement for seniors.
Is Borrego Springs Safe?
Safety is a priority in Borrego Springs. The community is known for its friendly atmosphere and low crime rate. Local law enforcement and community members work together to ensure a safe and welcoming environment for residents and visitors alike.
What is Borrego Springs Known for?
Borrego Springs is renowned for several unique and captivating features:
1. Stunning Desert Landscapes: The town is surrounded by the breathtaking Anza-Borrego Desert State Park, offering a picturesque view of desert flora and fauna. The park's diverse ecosystem and geological wonders make it a must-visit destination.
2. Outdoor Recreational Opportunities: Whether you're an avid hiker, cyclist, or simply love to explore nature, Borrego Springs offers a plethora of outdoor activities. Trails for all skill levels, guided tours, and opportunities for off-roading provide endless adventure.
3. Vibrant Arts Scene: Borrego Springs is home to over 130 metal sculptures created by artist Ricardo Breceda. These life-sized sculptures, depicting prehistoric animals, historical characters, and mythical creatures, are scattered throughout the town, creating an open-air art gallery.
4. Stargazing Haven: Recognized as a Dark Sky Community, Borrego Springs offers some of the best stargazing opportunities in Southern California. The clear desert skies provide a perfect backdrop for observing stars, planets, and meteor showers.
These distinctive features contribute to Borrego Springs' reputation as a hidden gem, attracting nature enthusiasts, art lovers, and those seeking a peaceful retreat.
Experience Borrego Springs with Borrego Holiday Homes
At Borrego Holiday Homes, we welcome you to discover the charm of our "Tiny Homes." If you're searching for a quiet place to settle down or a scenic spot to park your RV for a getaway, our manufactured homes and RV resort is the perfect spot for you.
Imagine waking up to the sound of birds chirping and the sight of the sun rising over the desert mountains. Enjoy our pool, meet like-minded neighbors, and embrace a lifestyle prioritizing comfort and connection.
Ready to Discover Your Desert Oasis?
Borrego Springs is waiting for you. Contact us today to learn more about our offerings and schedule a tour. Let Borrego Holiday Homes be your gateway to a new chapter filled with adventure, relaxation, and joy.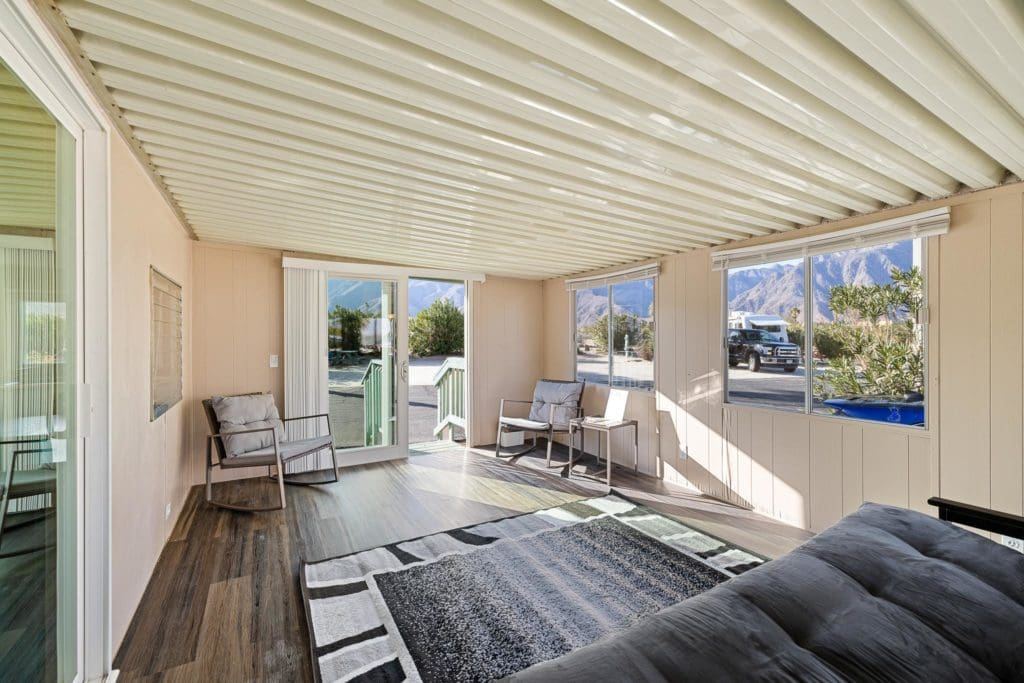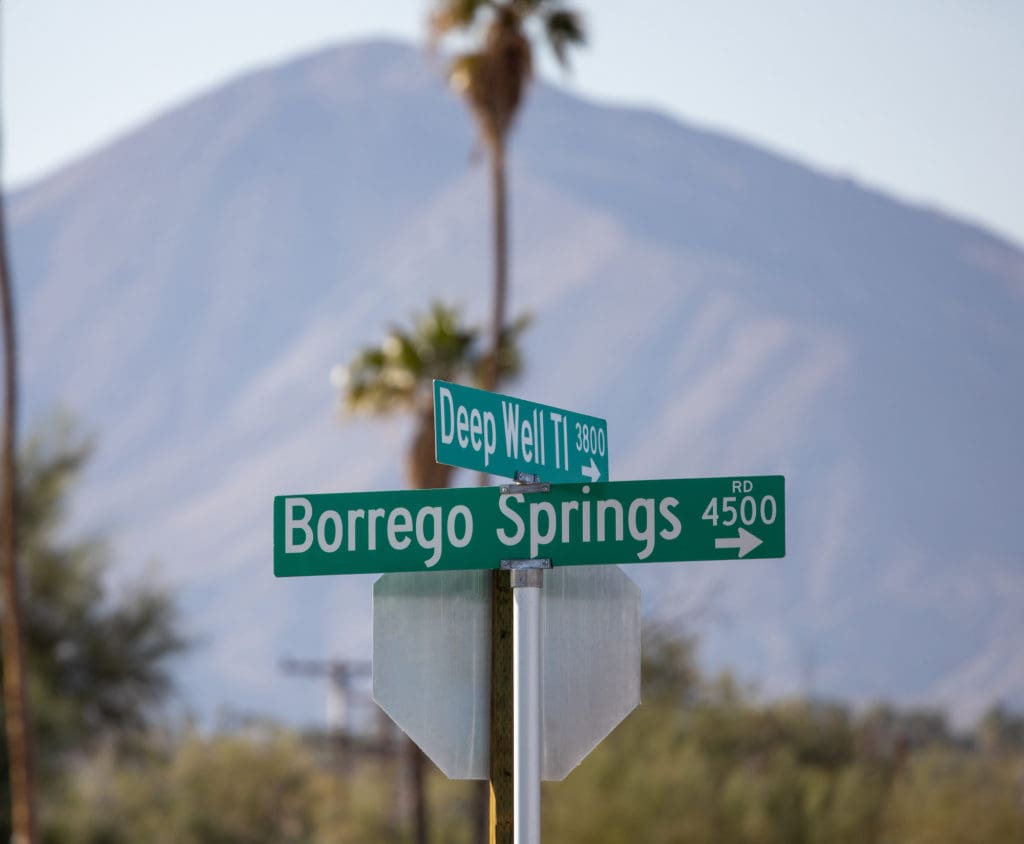 Address:
Borrego Holiday Homes
351 PALM CANYON DRIVE Borrego Springs California 92004